South Carolina's Best MOBILE Storage
Flexible storage solutions for your home and business. We work with you and for you to make your life easier!!!
Flexible storage solutions for your home and business. We work with you and for you to make your life easier.
Services
Flexible storage and moving options
Mobile Storage
You Choose…
Keep it at your home for easy access
Need it offsite – we store at our facility
Either way when it is time to move or you are finished we pick it up
No matter where you keep your StoMo container,
We will pick up and drop off at your convenience.
Reserve Now
Loading & Unloading with MoveMo
Flexible and ready to jump in
Have Questions Call us 844-439-7866
Pair MoveMo with a StoMo for a full service move
Use MoveMo for your move without a StoMo
Can even unload a competitors container
MoveMo is offered only in the Lowcountry but ask for details today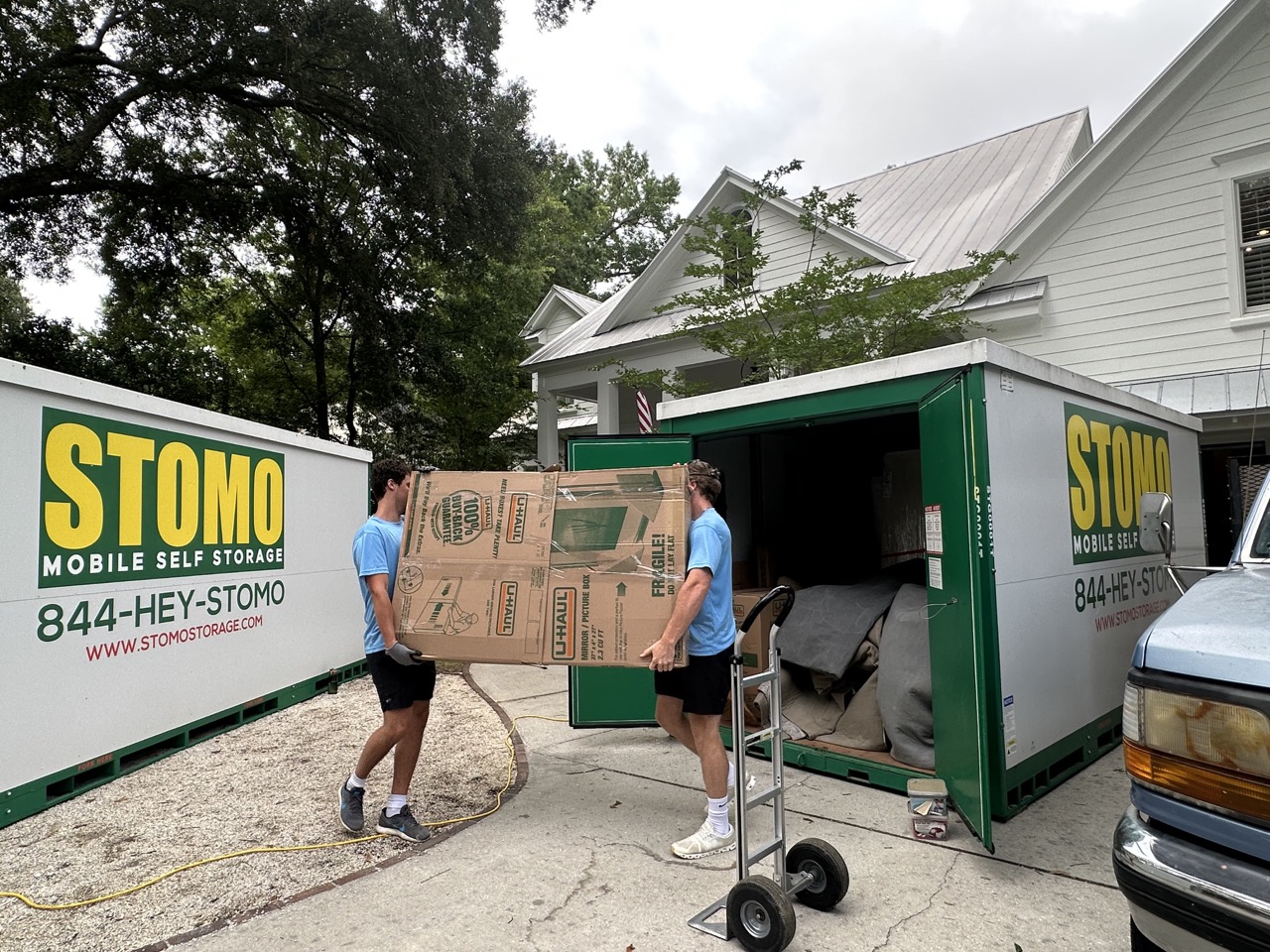 Everything you need
Your start to finish storage solution.
We take care of your belongings like we would take care of ours.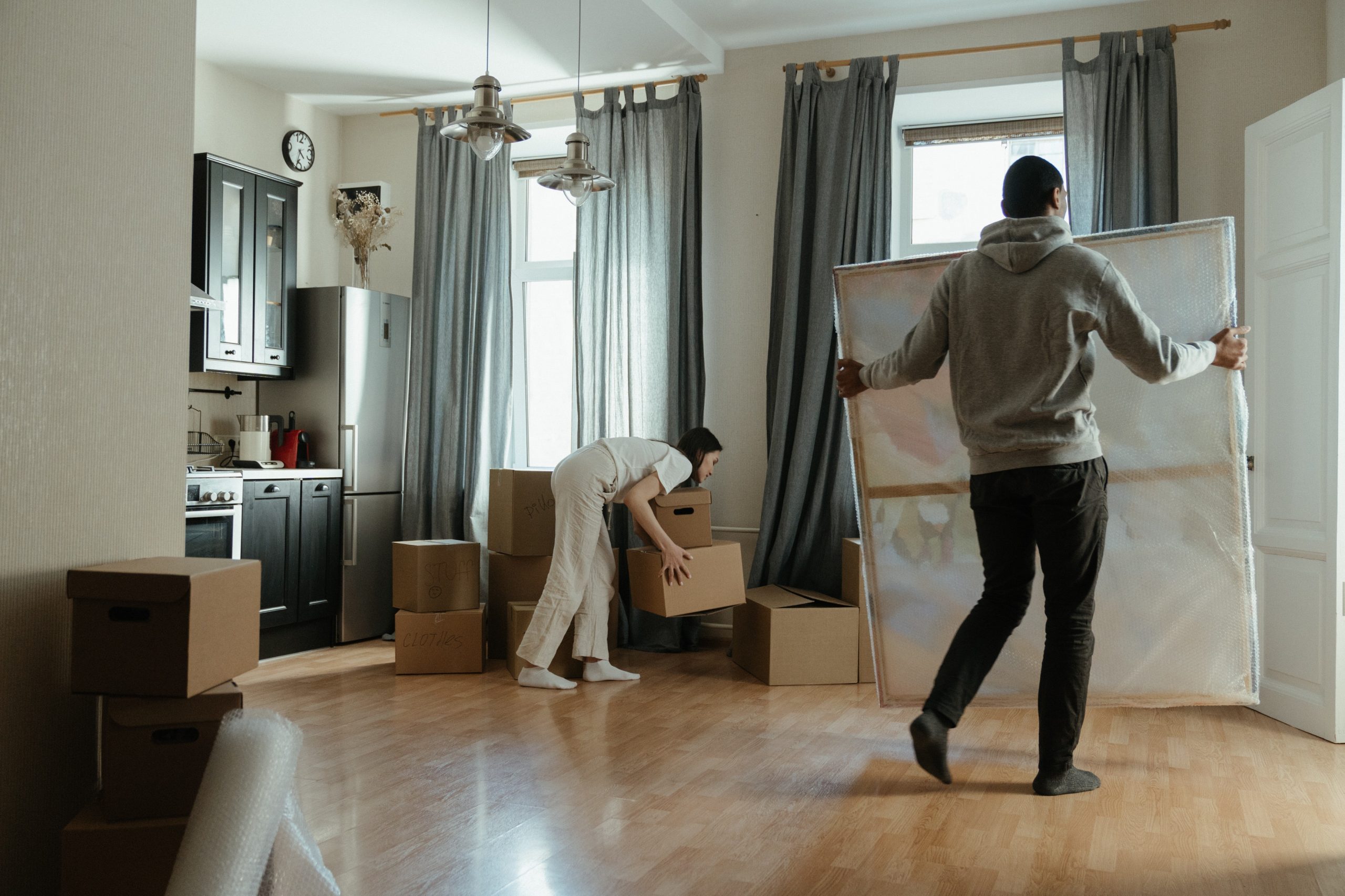 Water or Fire Damage!

MoveMo and StoMo are the perfect pair. We can come in and fully estimate the cost of your pack out and estimate your storage needs directly to your insurance provider. Then we work alongside you or your restoration company to make sure we get you loaded up prior to the remediation/construction beginning.

Are you ready to move or declutter?

Have a StoMo delivered so that the MoveMo team can help you load. Allowing you to maximize the space in the StoMo but also saving you from the heavy lifting.

Renovating?

Let the MoveMo team come in and pack, wrap and load the items that you need to be out of the way while you take on that project. If you are refinishing floors dependent on space the guys can move your belongings to another portion of the house. Refinishing the entire house – no worries they can load you up into a StoMo for safe keeping of you belongings.

Moving Help

Whether you need help with just the lifting or you want a turn key move including the packing we can help. The MoveMo team will meet you for a walk around to determine how they can simplify your move. We aim to custom fit our services to simplify your move.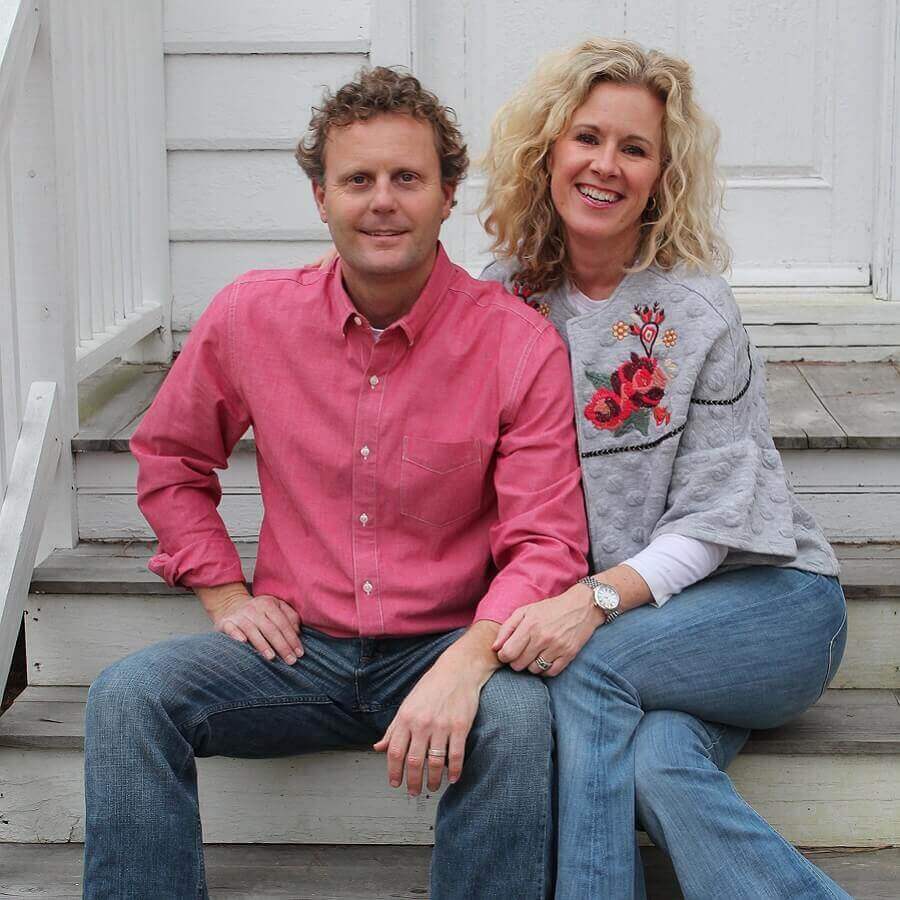 Award winning support
We're here to help
Stomo Mobile Self Storage was founded by Josh and Chesnut Denton who, together, have over 15 years of experience in traditional self storage. After spending many years in conventional self storage, they fully understand the advantages offered by Portable Self Storage and would like to offer a better option for customers who are looking for a more convenient storage option in the South Carolina area by a trusted leader in the Self Storage industry.
We Partner With you
Chief Operations Officer/Partner
Gus has been with StoMo from the first day learning the business from the ground up. He was on sight leading the first build out of StoMos when it all began.  He has been an integral part of the growth and expansion of StoMo. His willingness to listen to our customers' requests for loading help led to the birth of MoveMo. Gus has a knack for assessing a customer's needs and offering a turn key experience to those it is applicable or simply unloading if they have moved from out of state arriving with a mobile unit.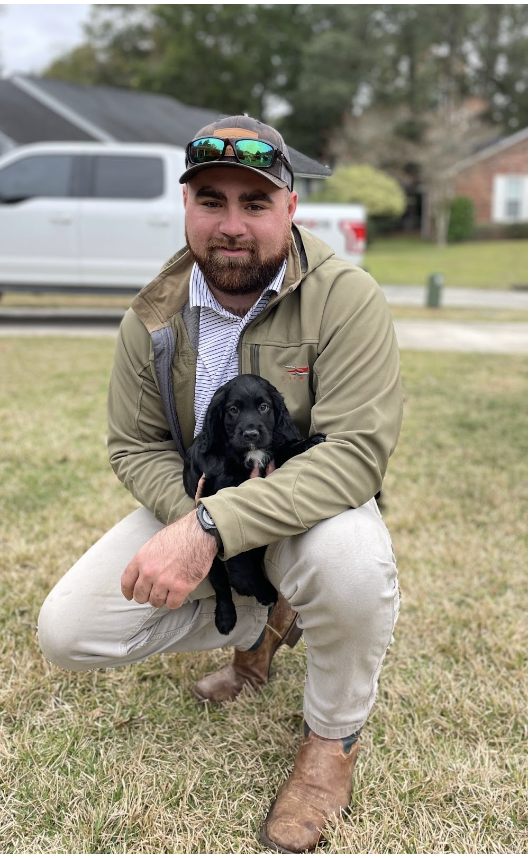 "StoMo delivered on all promises. I had two moves and 3 total pods. There was no hidden fees. They confirmed moving instructions a few days before each move. They arrived as scheduled. The guys were hard workers and extremely."